COMING SOON
LAUNCHING IN 2019
We are excited to bring new and innovative experiences for aspiring women entrepreneurs and female founders within the City of Edmonton.
---
The Grow Women Leaders space is a unique women empowerment platform that provides: micro-financing, training, networking, a modern in-house cafe and an innovative co-working space for women. The ultimate goal is to encourage self-development and business growth by providing women with all the support they need to achieve success, available all in one place.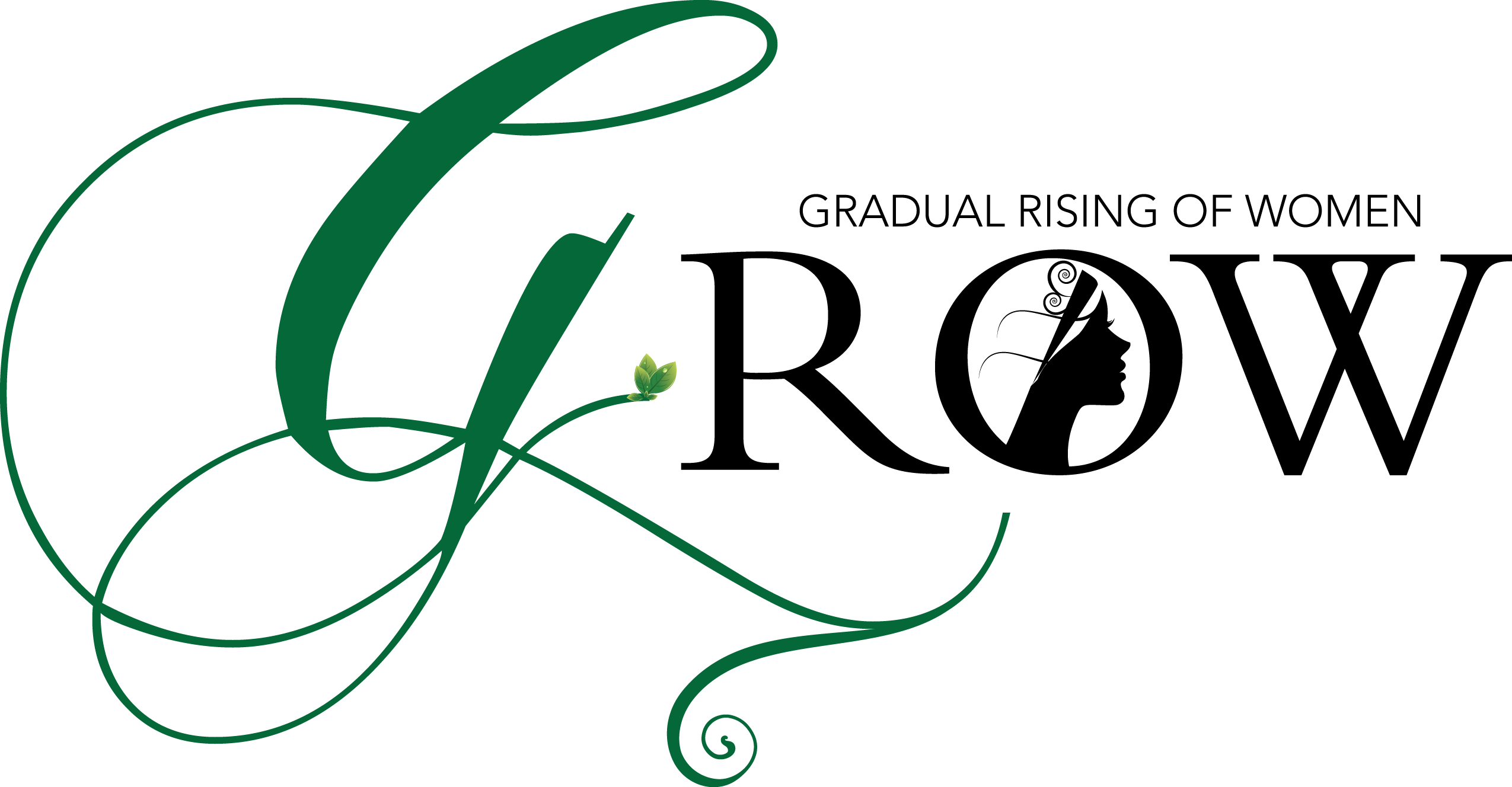 Meantime, you can learn more about our foundation
GROW has developed the Gradual Rising of Women Foundation as an initiative to provide programs and services relating to integration and education for immigrant women. Visit the foundation's website if you wish to find out more information.

Make sure to subscribe to our mailing list to follow our updates. We have an exciting announcement coming up in :